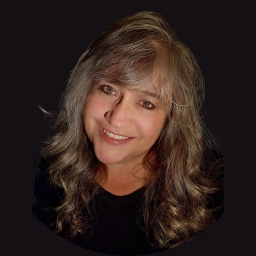 Deanna L Byrne CHt, cMT, mNLP
Spiritual Mentor, Life Coach, Author & Digital Creator
---
I am incredible grateful this workbook has found you!
The pages will give you guidance and a road map to start taking steps to LOVE YOURSELF first!
Let's begin by clearing up a couple of things:
Self love is NOT selfish
Self Love is NOT vain
Self Love IS healthy
Self Love IS important
There, now that we have that out of the way I want you to sit back and completely enjoy the process. It is AMAZING!
If you feel a little extra help is needed I also offer recorded meditations for self love and acceptance. Pop on over to my Link Tree and click digital storefront. Super easy audio downloads.
OK, ready? Lets do this!